Google + will sunset personal accounts on April 2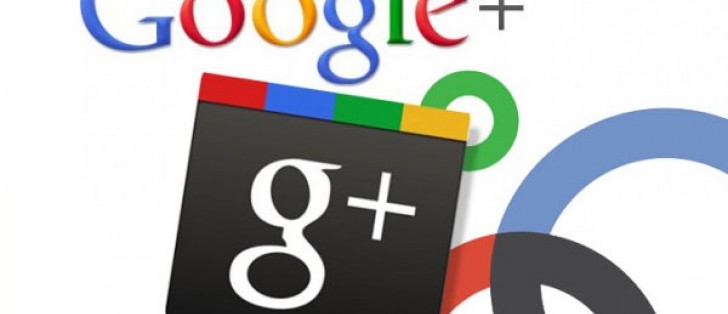 Back in December, Google announced that it would shut down Google + sometime in April due to low usage and Google's wish to shift its resources towards something else.
In a blog post, Google outlines its phasing out of the social network. Google + will begin to shut down personal (consumer) accounts beginning on April 2 and users will have until then to download all their Google + data. Pictures on Google Photos won't be deleted.
Starting February 4, you won't be able to create new Google + profiles, pages, communities, or events. In the coming weeks, you will not be able to sign into websites with Google + and may be replaced with a Google sign in button.
As for G Suite customers, these users' Google + account will remain active. Google is only shutting down Google + for consumers, or those who don't have a paid G Suite account.
Google + came at a time when Facebook was the dominant social media platform after the use of Myspace declined. It was thought that Google + might become the dominant force over Facebook as it slowly rose in popularity during its initial year. Unfortunately, the platform wasn't compelling enough to keep people away from Facebook.
["source-gsmarena"]