Job listing reveals Facebook aiming to design its own chipsets
Looks like Facebook now has plans to design its own semiconductor chipsets. There's a job listing on the social-networking company's corporate website that says Facebook is looking to hire a manager in order to build an "end-to-end SoC/ASIC, firmware and driver development organization."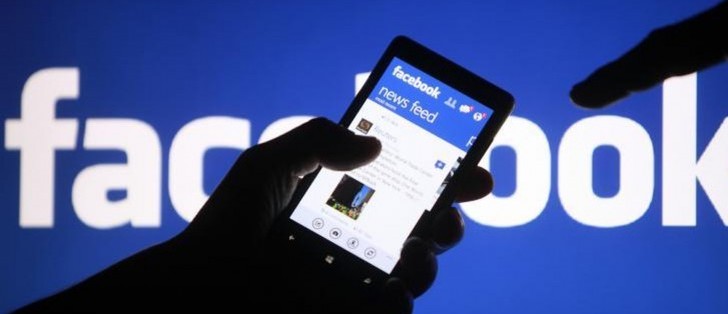 For those who aren't aware, SoC stands for System on Chip. It's basically an Integrated Circuit that contains all components of an electronic system on a single piece of semiconductor, called chip.
ASIC, on the other hand, stands for applications specific integrated circuit. As the name suggests, ASICs are aimed at running particular software or applications.
The job listing in question doesn't exactly say how Facebook plans to use these custom designed chipsets, except indicating that they may be used to power the company's artificial intelligence products.
Here's what it says in this context: "expertise to build custom solutions targeted at multiple verticals including AI/ML."
["source-gsmarena"]